TechsNOW is a team of experienced project managers linked to 3,500 field service technicians and dedicated to helping you solve your infrastructure challenges.  We believe that every service job should begin with honesty, communication and professionalism and that every project we undertake should be done right the first time.
TechsNOW, the new face of Alta Network Services, continues to provide unparalleled on-site IT services, installations and technology rollouts to business clients with locations across the US and Canada.
With over 30 years of experience, we can work with any technology infrastructure you are running or help you plan and execute your future IT system.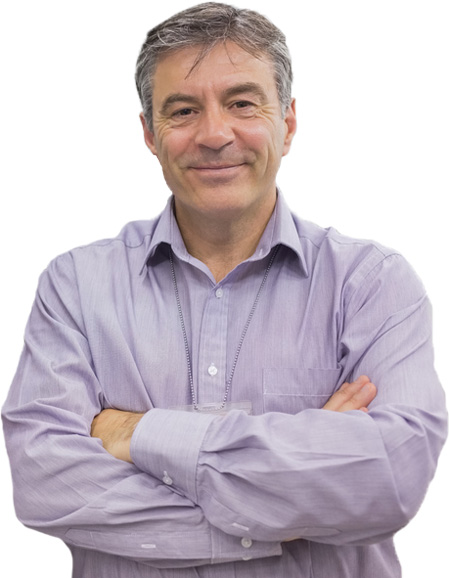 Proven Success – 30 years of industry business experience servicing nationwide enterprise customers.
Help Desk – Dedicated, knowledgeable veterans of the industry.
Business Partners – Over 3,500 technicians in our nationwide system.
Experience – Countless nationwide technology rollouts.
Flexibility/Nimbleness – Midwest-based company, 24/7 accessibility.
Customer Service Platform – Custom tailored and developed for our industry, web portal accessible, this suite is a user-friendly, first-class, internet–based order generation and tracking system
Quality Control – Our experienced and knowledgeable staff are experts at grooming specifications, developing detailed scopes of work and seamless execution of installations and maintenance.
Contact us more information about our extensive experience or TechsNOW's other services.