Who is a typical TechsNOW services client?
Many of our clients share several attributes in common, including:
Having a national footprint with multiple offices located throughout the United States
Preferring to simplify the IT service process by making one request for service from a single point of contact
Needing uniform installations at their branch locations, allowing for immediate start up and eliminating time wasted on training for different infrastructures
We take great pride in our customer retention levels, with our average client having trusted our services for over eight years.  Our customers tell us that our price, service and attention to detail are key reasons why they rely on us.
Our typical client requires a combination of relatively simple service calls and complex technology rollouts.  On every job, we make the effort to understand each of our client's unique requirements.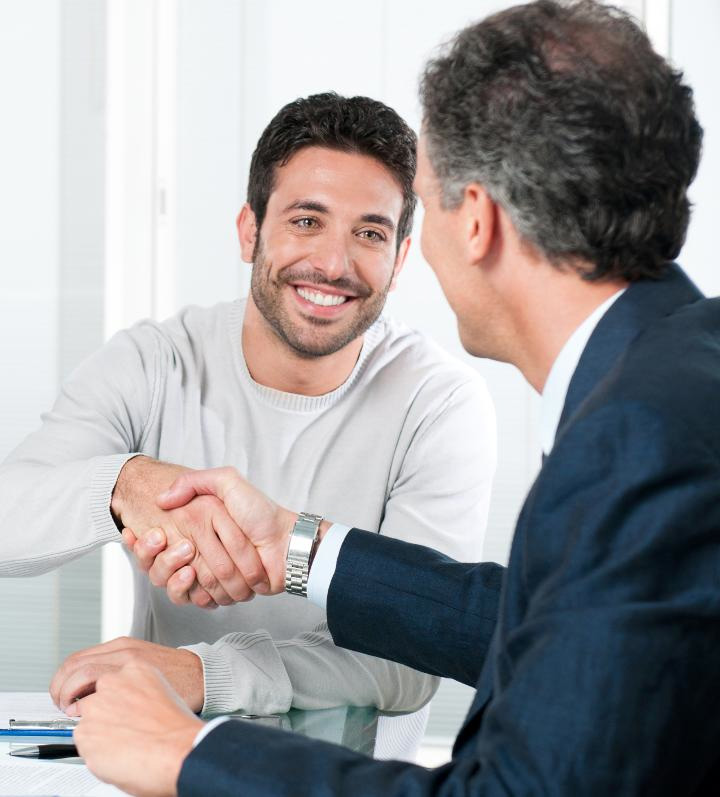 Our average client has trusted us for over eight years.
Some of the benefits our clients enjoy:
A first class internet-based order generation and tracking system, the Customer Service Portal
A seasoned help desk and dispatch center staffed with professionals who understand your business needs and have a "can do" attitude
Uniformity of installations at all client locations
Simplicity of cost structure
The ability and availability of our team to assist a client in project planning and implementation
Speak with someone immediately by calling (888) 320-2582