Get in touch with us today
If you have any questions, comments or concerns regarding the company or our services, please send us a message using the email form below. Alternatively, you can always reach us by phone at (888) 320-2582.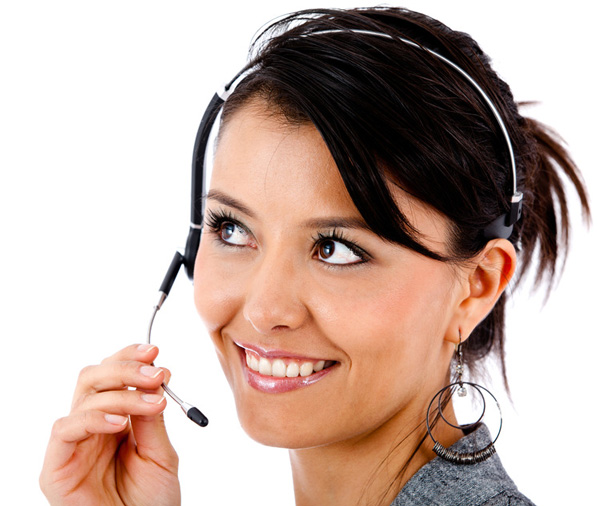 Contact us more information about our extensive experience or TechsNOW's other services.