TechsNOW is a leader in providing educational institutions with the latest IT solutions and technology.
We work with K-12 and higher education clients on administrative and classroom solutions which include telephony, end-user computing, network services and audio/visual support.
TechsNOW has provided unique services and solutions to our education clients for more than two decades, allowing our teams to anticipate the needs of education clients and provide the best service at the lowest cost.
TechsNOW can prepare offices, classrooms and computer labs for turnkey operation.
TechsNOW can meet the IT needs of your educational institution:
Smart classrooms
Electronic grading and assessments
Lecture capture solutions
Wireless campus and classrooms
Digital signage and collaboration tools
Technology Refresh Programs
Conference room audio/visual
Campus alerts and notifications
TechsNOW highly-trained and mobile staff work closely with the IT staff of our educational customers to ensure all services and solutions meet the requirements of each institution's IT architecture and security needs.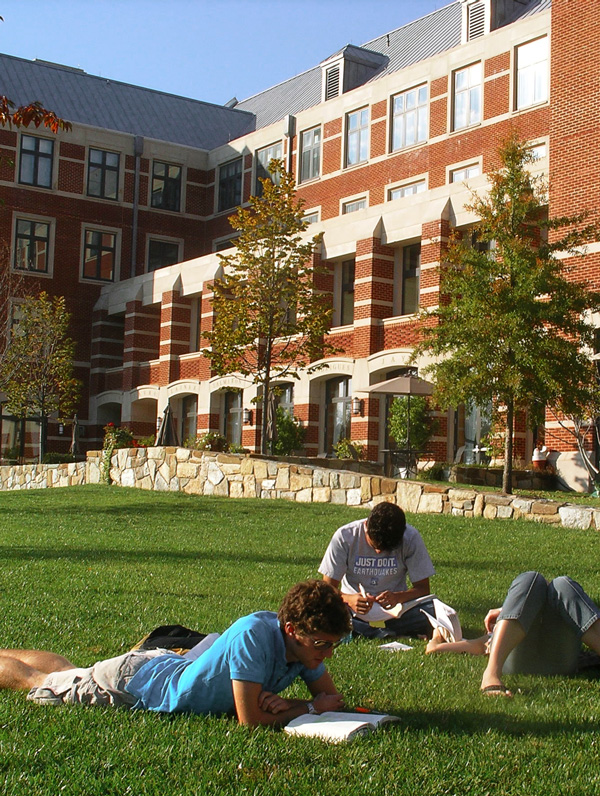 Speak with someone immediately by calling us at (888) 320-2582