First-rate healthcare IT support is critical, especially in a healthcare environment. Medical practices, clinics and hospitals must be able to maintain a stable network while growing to meet the needs of an ever-changing dynamic industry.
TechsNOW has the experience and expertise to assist you with any and all IT needs within your medical practice, from initial system installation to a full range of support options.
DATA CABLING
We can handle any data/voice projects.  Moving?  Expanding?  Need a fax machine moved?  Our professional cabling services can take on any cabling needs your practice has and will guarantee your satisfaction.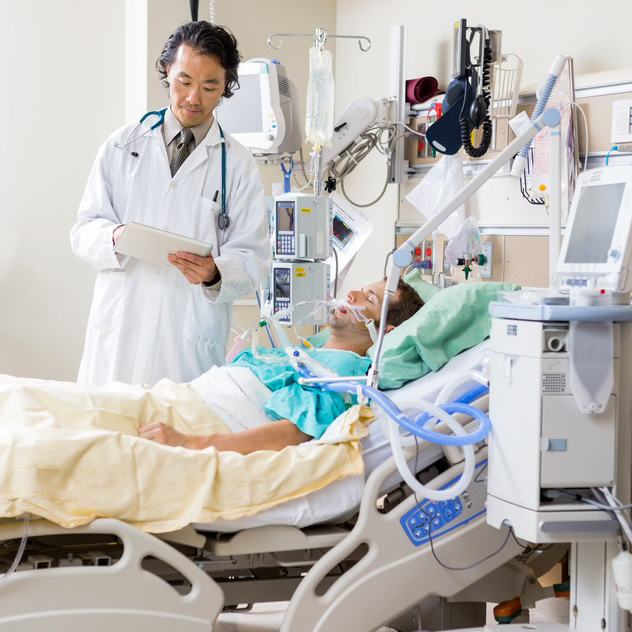 24/7/365 ONSITE SERVICES
If necessary, TechsNOW can have a support technician on site within 4 hours to any of your healthcare locations in the United States.
REMOTE SERVER MANAGEMENT
This service allows us to receive alerts, push out patches, provide antivirus and antispyware, and immediately and take care of your problem faster than onsite support.
NETWORK ARCHITECTURE AND DESIGN
We provide CIO services to help you design and implement new technology into your practice.
DISASTER RECOVERY SERVICES
Unforeseen events happen, but they don't need to be fatal to your critical patient data and information. TechsNOW provides expert analysis for comprehensive business continuity planning and implementation.
IT STAFFING
Have a project?  Need help more than you are currently receiving?  TechsNOW is ready to provide any level of remote and/or onsite support that you feel would help your practice and allow the physicians to continue to provide quality healthcare.
HIPAA COMPLIANCE
Maintaining patient privacy is vital to medical organizations.  From policy and procedures to Active Directory consulting and implementation, TechsNow can assist you with all of your compliance projects.
CIO SERVICES
At TechsNOW, we provide high level CIO services for future planning and existing problems.
Speak to someone immediately by calling us toll free at (888) 320-2582