KEEP YOUR KEY SYSTEMS RUNNING
In today's intensely competitive retail environment, smooth integration of the latest technology with legacy systems is essential to providing an optimal consumer experience.
Your POS systems and peripherals represent the crucial "last mile" of your store information systems, enabling data and transactions to flow smoothly between your customer-facing applications and your back-office systems.
When point-of-sale hardware goes down for any length of time, it can quickly translate into lost revenue, slower service, and unhappy customers. With the right planning and execution of a technology integration strategy, you can make sure you're never put in this position.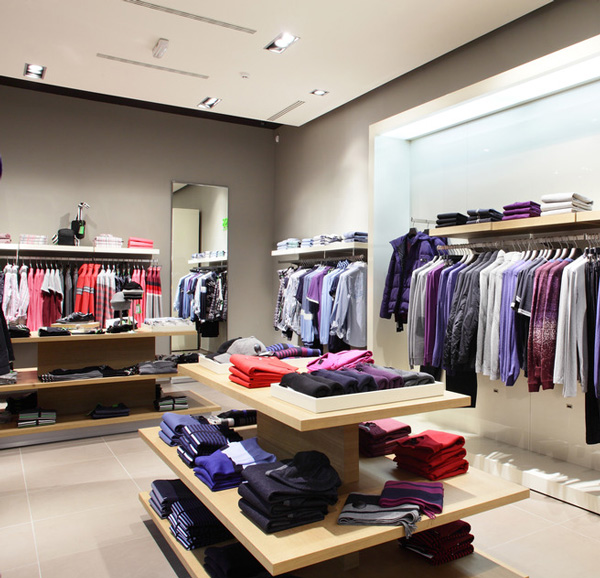 SIMPLIFY YOUR REPAIR PROCESS
Whether you have dozens or hundreds of store locations throughout North America, TechsNOW can manage hardware repairs efficiently.
By leveraging our logistics capabilities and expertise, you can maximize hardware uptime across all your stores, ensure optimal use of your spares inventory, and offload a potentially time-consuming task from your busy staff.
OUTSOURCE YOUR IT NEEDS
TechsNOW has service levels that allow you to allocate inventory that is warehoused at our centrally located depot facility. When there is a problem with POS hardware, the store contacts TechsNOW directly and one of our hardware experts assists with diagnosis.
If the problem can't be resolved by phone, a TechsNOW service technician can be on site with the replacement hardware by the next day.
We support these POS systems:
Retail
Grocery
Kiosks
Kitchen Display Systems
Restaurants
Barcode Systems
Wireless Systems
Security & Alarm Systems
Retail Digital Signage
With TechsNow as your outsourced IT partner, you will experience:
Less Downtime – Faster resolution leads to more productivity
Fewer Day-to-Day Issues – Proactive maintenance prevents issues in general
Flat-Rate IT Budget – Know your IT expenses ahead of time, your accounting department will thank you!
Business Continuity – Through backup and disaster recovery methods and best practices
A Good Night's Sleep – Knowing your business is in good hands 24×7
You can speak with someone immediately by calling us at 
(888) 320-2582