We have your next MAC covered
Whether you are opening new offices, closing or consolidating offices in North America, TechsNOW is there for you. We can deliver the responsiveness and consistency your enterprise needs.
Our experienced staff understands the complexities and attention to detail required to centrally manage your office openings, closings and relocations. Over our 30 years in business, TechsNOW team members have performed tens of thousands of complete IT infrastructure office moves, closings and relocations.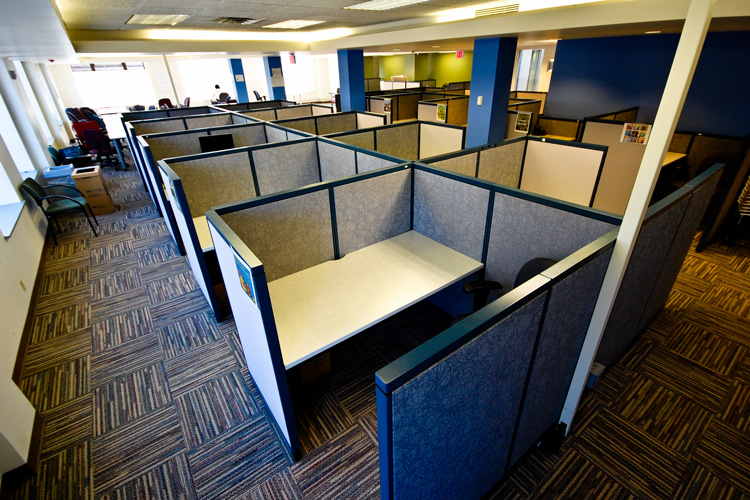 We have redefined what a "turn key" branch office means.
Our team centrally manages all your project requirements:
Performing site surveys
Scheduling and coordinating on-site resources
Installation of low voltage cabling and electrical
Relocation of all IT / telecommunication equipment
Re-programming of your IT / telecommunication equipment
Telecom provisioning support
You can speak with someone immediately by calling us at (888) 320-2582