No matter where you are,
we've got your back
At TechsNOW, we understand your IT and telecommunications infrastructure needs to be up and available to support your business. We can provide your enterprise with 24/7 break, fix and repair service as well as maintenance support.
Our web-based Customer Service Portal allows you to track all your requests for support by location in real time as well as submit new requests day or night.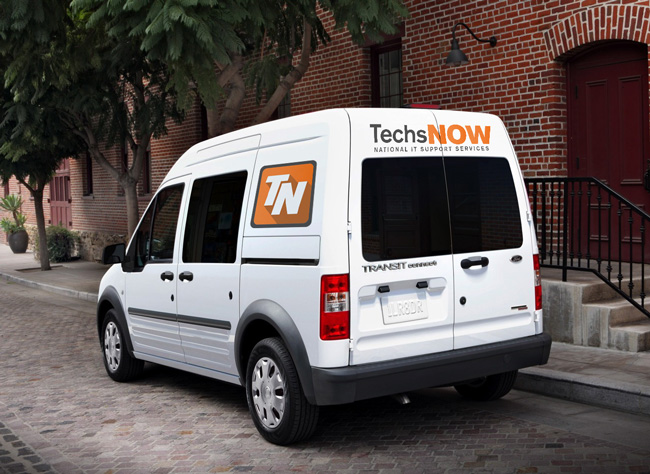 TechsNOW can provide your enterprise with these 24/7 support services:
IT and Telecom Break / Fix / Repair services
Service Contracts on most types of IT / Telecommunications Infrastructure
State of the art Customer Service Portal for real-time access to site information/activities
Programming support for all IT / Telecommunications equipment
Speak with someone immediately by calling (888) 320-2582