PBX and VoIP Telephone Systems
TechsNOW has over 30 years of experience in designing, installing and maintaining complex voice and data networks that support your organization's needs. From traditional PBX systems to VoIP solutions, TechsNOW has the expertise to connect your branch offices and employees with the latest technology.
Fully Scalable Systems
TechsNOW technicians support all the latest telecommunications systems and hardware from industry leaders like Avaya, Cisco and ShoreTel. These solutions can scale from 1 to 1,000 users seamlessly and provide the functionality and agility to meet your organization's changing needs.
When support is required TechsNOW has a proven track record of being able to remotely diagnose issues and implement fixes without needing to dispatch a technician. In cases where onsite support is needed TechsNOW's network of nationwide technicians can be immediately dispatched for same day or next day support as required.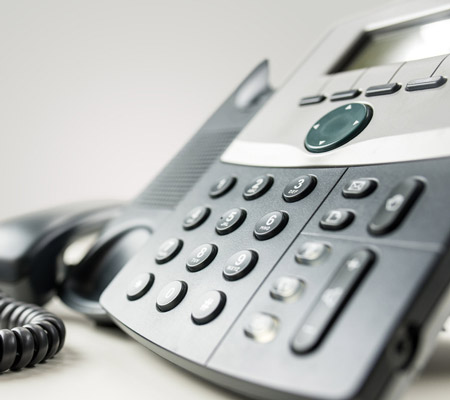 We have over 30 years of experience with voice and data networks
VoIP Monitoring
TechsNOW can also provide comprehensive VoIP and data network monitoring which increases your organizations up-time via total visibility to your network.
Find out how TechsNOW transitioned thousands of analog phones over to VoIP
You can speak to someone immediately by calling us at
(888) 320-2582